OMAHA-8313 Cass Street, Omaha, NE  68114-3529
Phone:  402-391-0811  Fax:  402-343-1698

Office Hours are 9-4  M-F  (Dean =M, W, Th, F  Scott=M,T,W, F  Dee & Dawne M-F) Elkridge and Crown Pt 2nd T
Directions- West of Peony Park HyVee on South side of street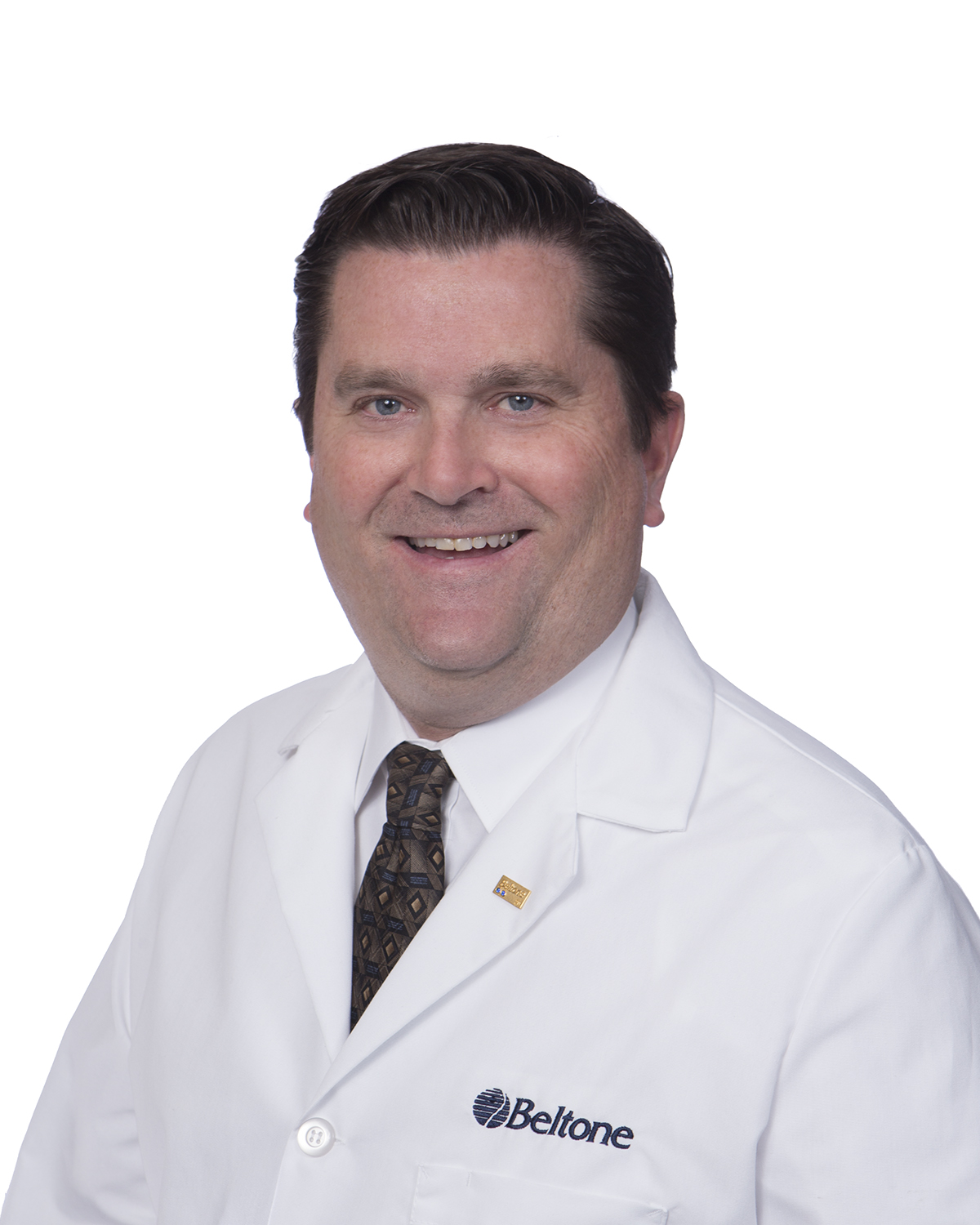 Scott Jones
District Manager
Dawne Sobocinski
Accounts Payable


dawnesobocinski.beltonepayables@gmail.com
AUBURN- 1315 J St., Auburn, NE  68305
Phone:  402-274-9703
Office Hours are 10-2, Wednesdays Only
Directions-  Just inside South entrance of First National Bank of Johnson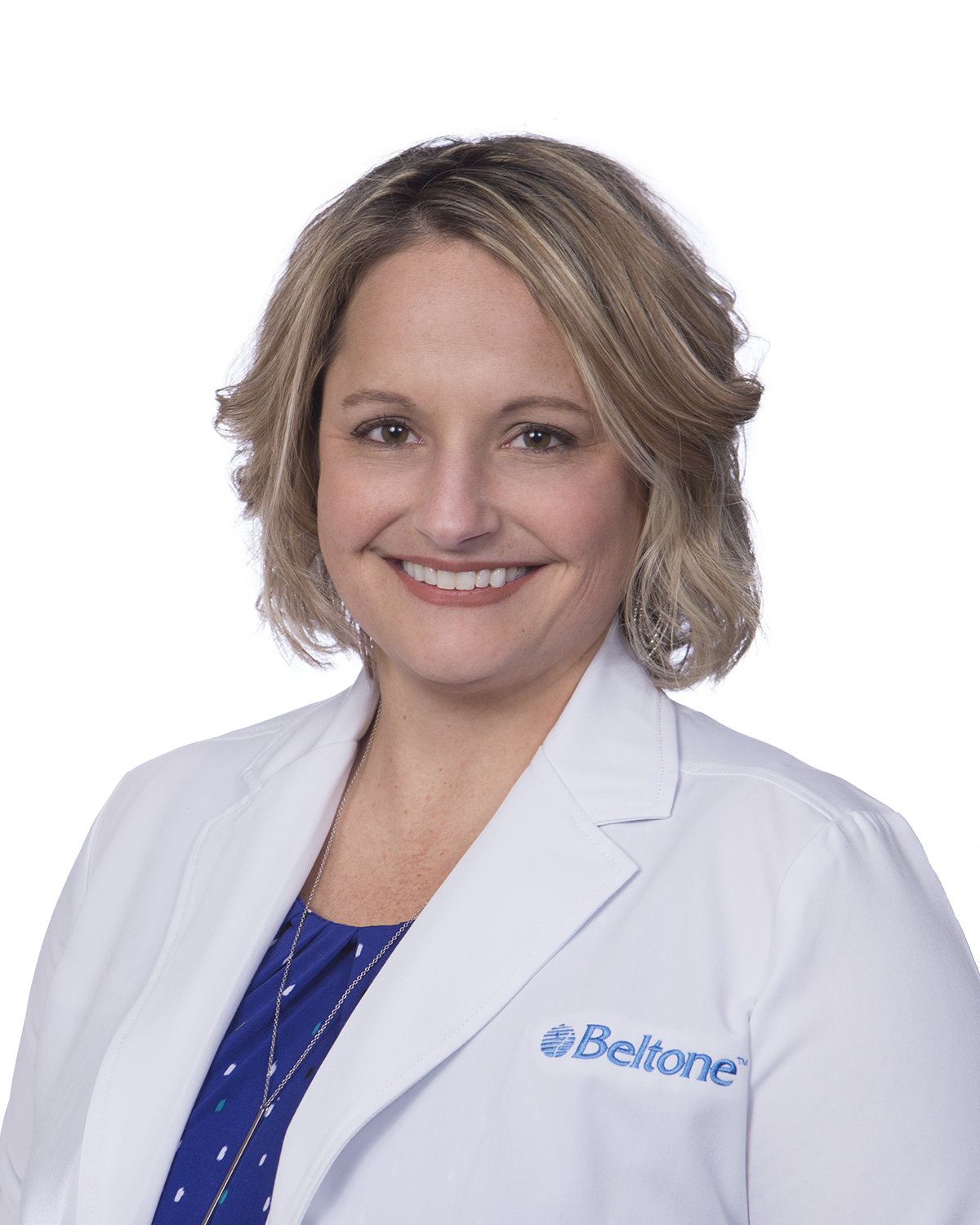 

Bethkiekhaefer@hotmail.com
BEATRICE- 722 E. Court St., Ste. 201, Beatrice NE 68310
Phone: 402-228-8333
Office Hours are 9:30-4, Fridays Only
Directions- Lower level Wells Fargo Professional Building


melisasternberg@gmail.com
COLUMBUS-1551 23rd Ave, Columbus, NE 68601
Phone: 402-564-8631
Office Hours are 9-4, M,T, Th Chris- Thurs. only (1st Thursday each month In Albion 2-4, 2nd Thursday each month in David City 2-4)
Directions- ½ block East of Post Office downtown


chrissteed.beltone@gmail.com
FREMONT- 301 E. 6th St., Ste. 101, Fremont, NE 68025
Phone: 402-721-3201
Office Hours are 9-4 M-W (Dean-Tues. only, 4th Tuesday in Mo Valley, Chris- M,T,W)
Christy Estlund Blair and Nye 3rd Friday
Directions- Across the street from the Post Office downtown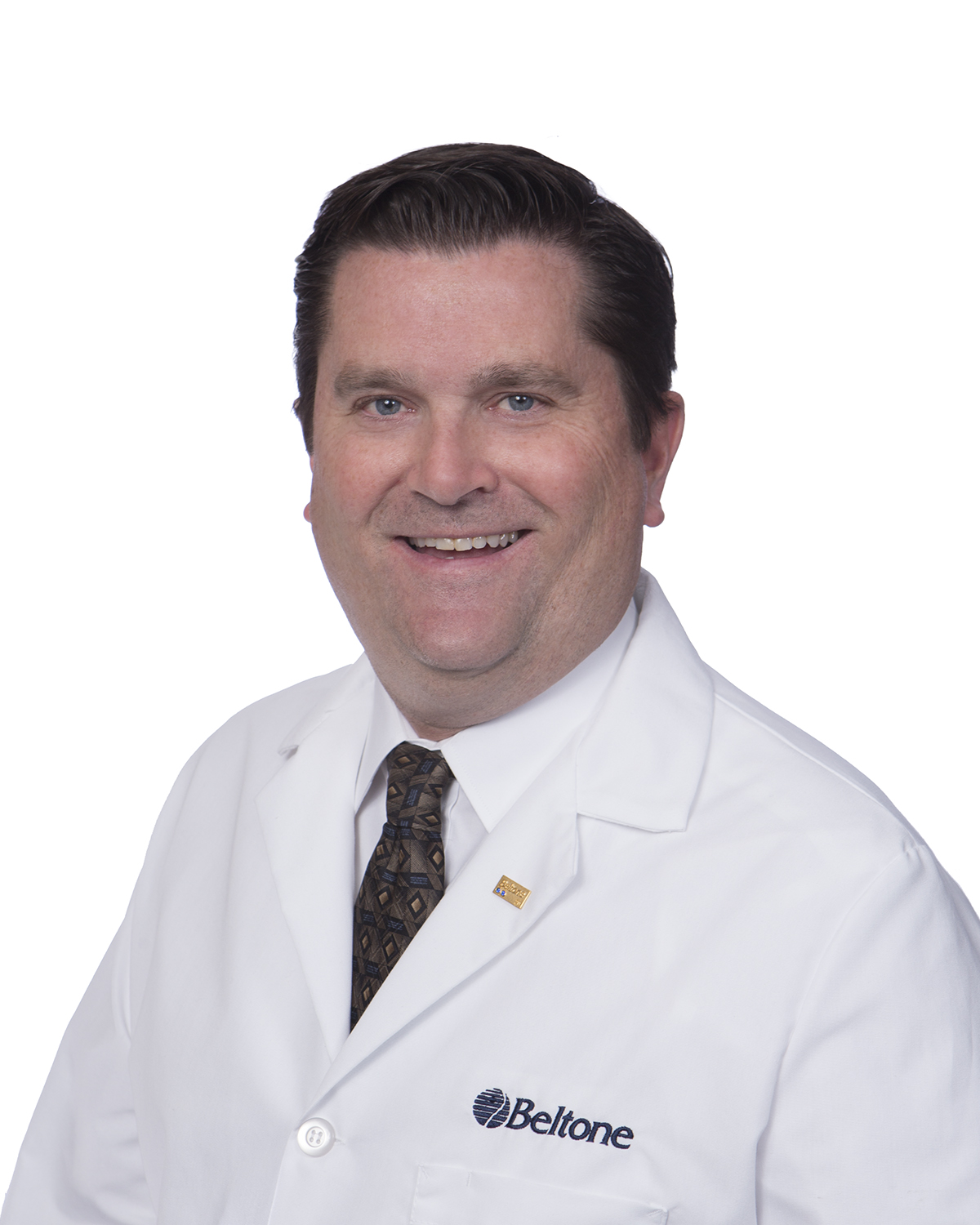 

bhaid1001@qwestoffice.net


chrissteed.beltone@gmail.com
GRAND ISLAND- 721 W. 7th St., Grand Island, NE 68801
Phone: 308-382-9169
Fax: 308-382-5088
Office Hours are 9-4, M-F (Casey-M,T,W,F, Lisa-M-F) Hasting Every Thursday.
Directions- Between Eddy St. N & Cleburn St. N.


meganm@beltonehearingcenter.net
LINCOLN- 3031 o St., Suite 104, Lincoln, NE 68510
Phone: 402-489-5700
Fax: 402-489-5705
Office Hours are 9-4 M-F, (Melisa- M-Th, Bess- M-F) PENDER 2nd& 4th Wednesday.
Directions- Strip Mall on South side of "O' Street between 30th and 31st Streets


melisasternberg@gmail.com


beckyj@beltonehearingcenter.net
NORFOLK- 1105 South 13th St., Suite 207, Norfolk, NE 68701
Phone: 402-564-8631
Office Hours are 9-4 W & F only
Directions- North and East of Country Inn & Suites, East of Jerry Sinclair gas station on HWY 81


chrissteed.beltone@gmail.com
PAPILLION- 10791 s. 72ND St., Unit 104-B, Papillion, NE 68046
Phone: 402-391-0811
Fax: 402-343-1698
Office Hours are 9-4 Thursday only
Directions- East Side of 72nd, North of Cedardale, Police Credit Union Bldg.
Scott Jones
District Manager
ASI Powered by Beltone in OMAHA- 9015 Arbor St, Suite 144, Omaha, NE 68124
Phone: 402-502-3115 (rings to Council Bluffs)
Office Hours are 9-5 Every Monday Dean and Christy(Christy-1st& 3rd Tuesday,
Directions- North on 90th St. off of West Center, turn left at Arbor. Located in Arbor Plaza on the Left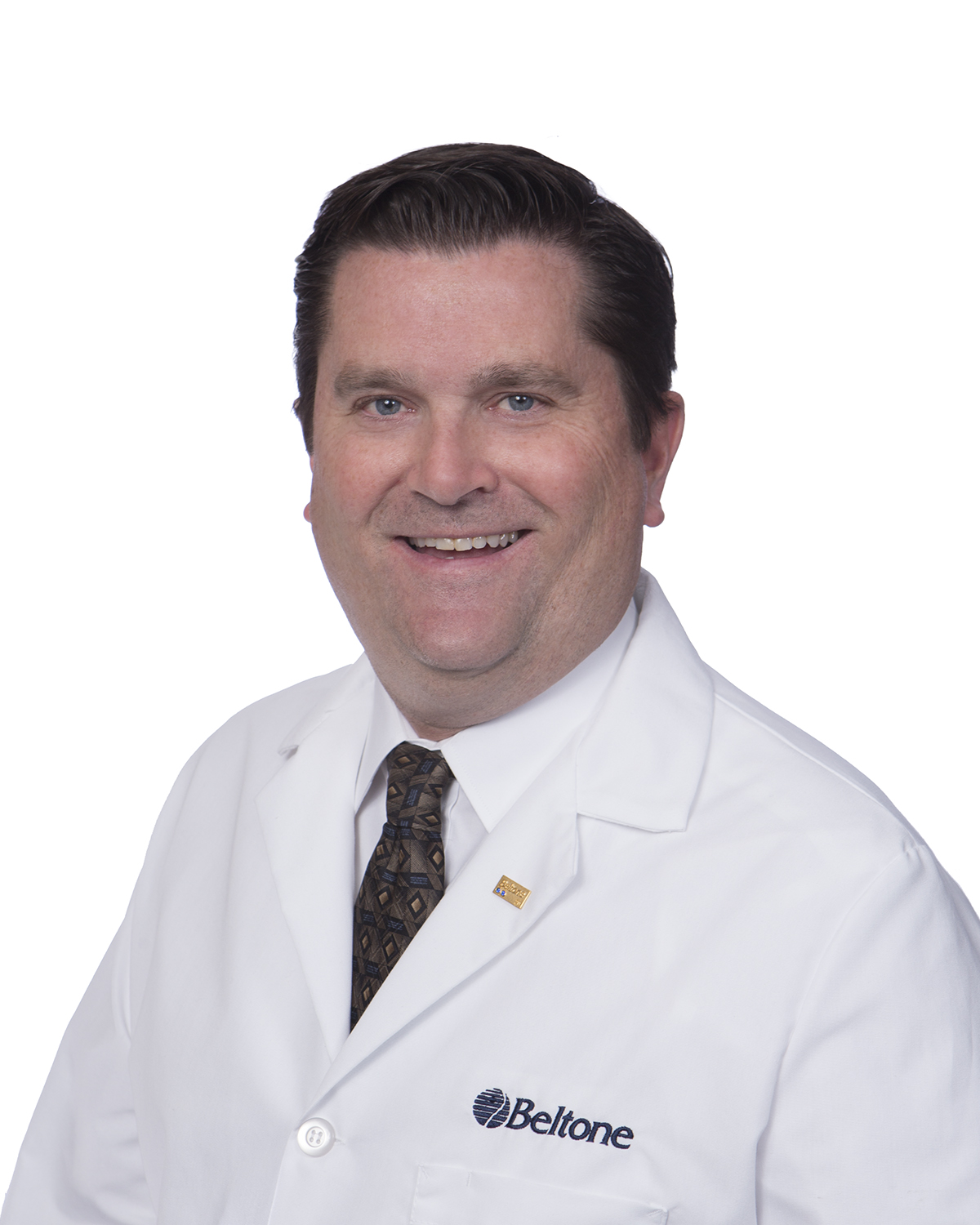 Service Centers:
David City, NE
Syracuse, NE