Let's talk about hearing loss
Find out the main facts about hearing loss, including the best ways to care for your hearing – or your loved one's hearing.

"We have twelve offices and one philosophy. At each location, our patients can be assured of the same individual attentive service my family has been providing since 1938."- Dean B. Kent, MS CCC-A
Beltone, a national hearing aid company, presented its award of highest honor to audiologist Dean Kent.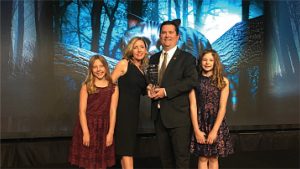 If you're curious about the world of better hearing, we invite you to learn why Beltone is the choice of millions when it comes to fantastic hearing care.
At Beltone, we take an approach to hearing care that no other company can match. It's based on connecting with you as a person—and understanding what you enjoy in life and what's important in a healthcare partner. Every hearing care solution we offer is tailored to a patient's individual needs.
You'll notice the difference from the moment you call the office to schedule your baseline hearing evaluation. And, you'll feel it every time you visit Beltone for your annual screening, a hearing aid fitting, or simply to buy new batteries.
OMAHA, NE, February 18, 2020 /24-7PressRelease/ — Mr. Dean Kent has been inducted into Marquis Who's Who. As in all Marquis Who's Who biographical volumes, individuals profiled are selected on the basis of current reference value. Factors such as position, noteworthy accomplishments, visibility, and prominence in a field are all taken into account during the selection process. Read More
The more you know, the better you hear
Beltone knows the importance of a getting a baseline hearing test. Recent studies have proven that the earlier hearing loss is identified, the more good hearing you'll keep, going forward.
That's why we make our state-of-the-art hearing screenings complimentary. They're easy, comfortable and thorough. Your results are presented clearly. And, because hearing loss is caused by so many issues, there's a good chance you won't even need hearing aids.
So many styles and features
But, if you need a little hearing help, no one can offer the same selection of advanced hearing aids as we can. Beltone hearing aids are nearly invisible. They're intelligent. They're made to last. And, you can try out different styles right in the office before making your decision.
BelCare™—the aftercare program that sets us apart
Once you purchase Beltone hearing aids, we service them for as long as you own them. With over 1500 offices to serve you, you can walk into any participating Beltone and be welcomed with open arms.
BelCare covers you and your hearing in twelve special ways. Click here to learn how BelCare makes hearing solutions from Beltone an even better investment.
Good hearing—so much depends on it
We now know that neglecting, denying or ignoring hearing loss can hasten its progression. Untreated hearing loss is also linked to depression, social isolation—even Alzheimer's disease. Conversely, early detection can help you hear better for life.
Call (888) 682-4178 for a FREE consultation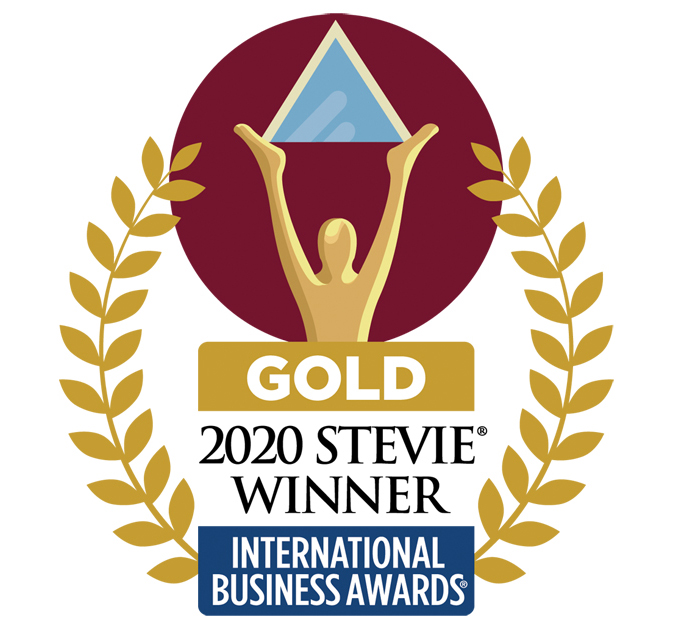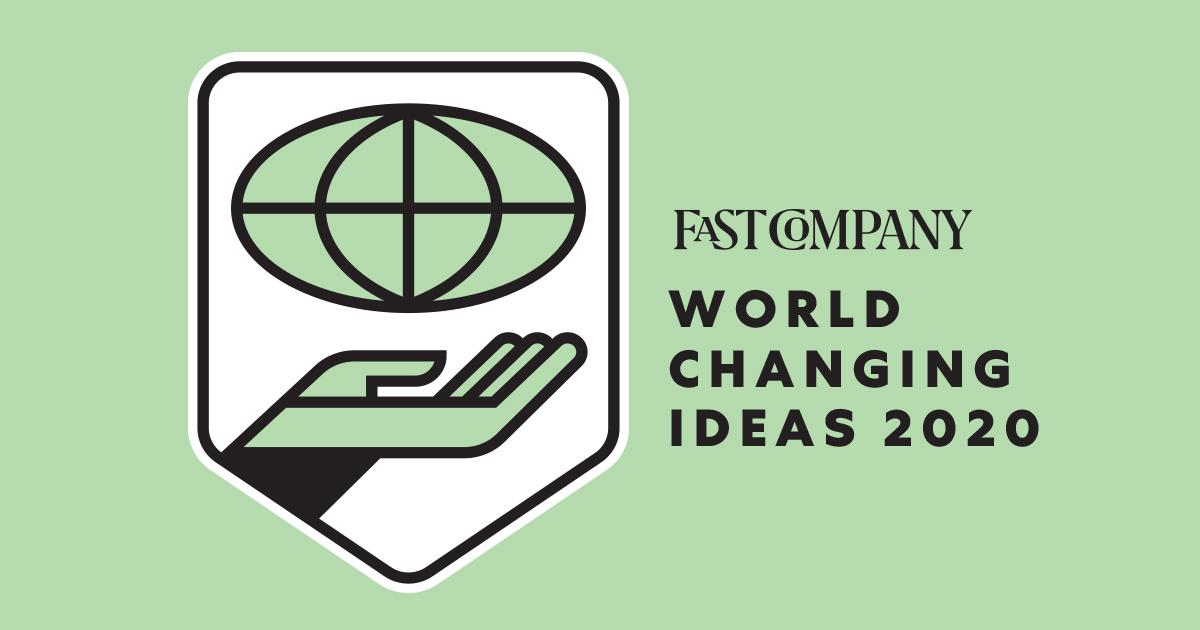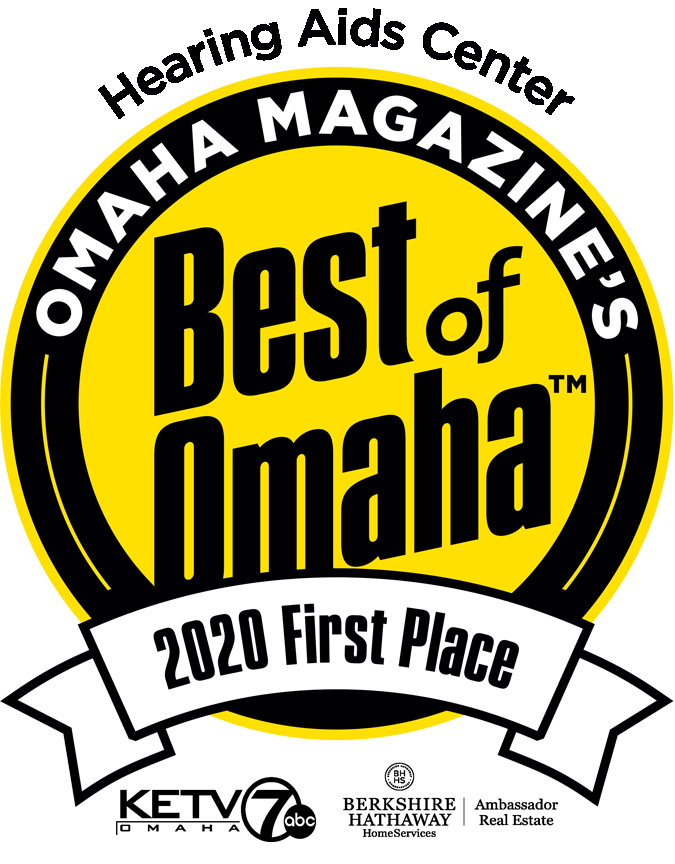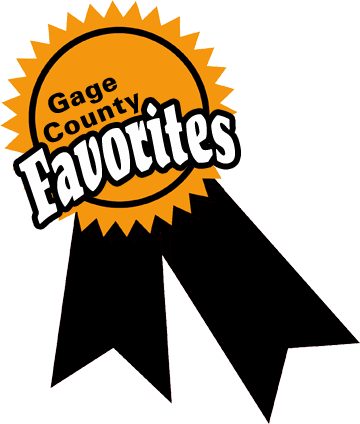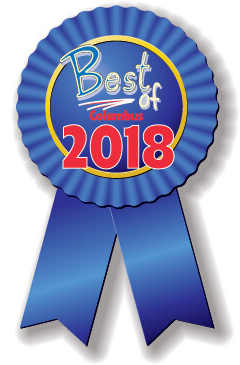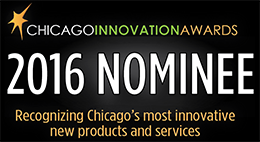 Call (888) 682-4178 for a FREE consultation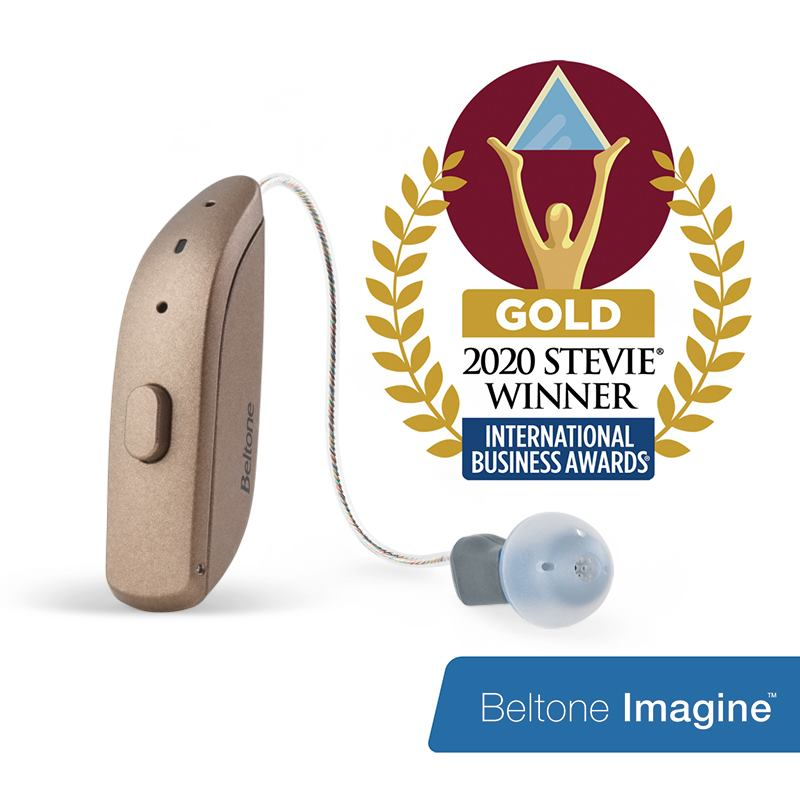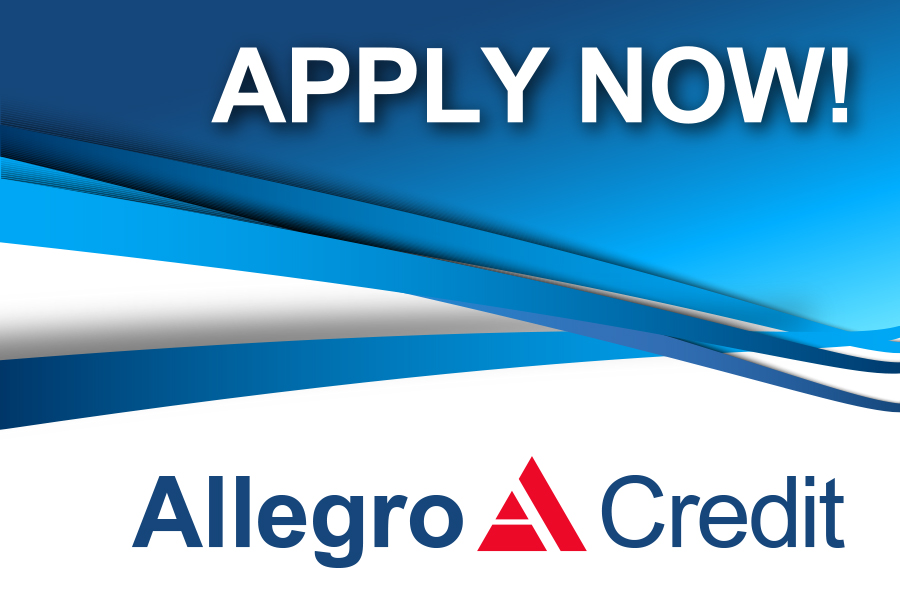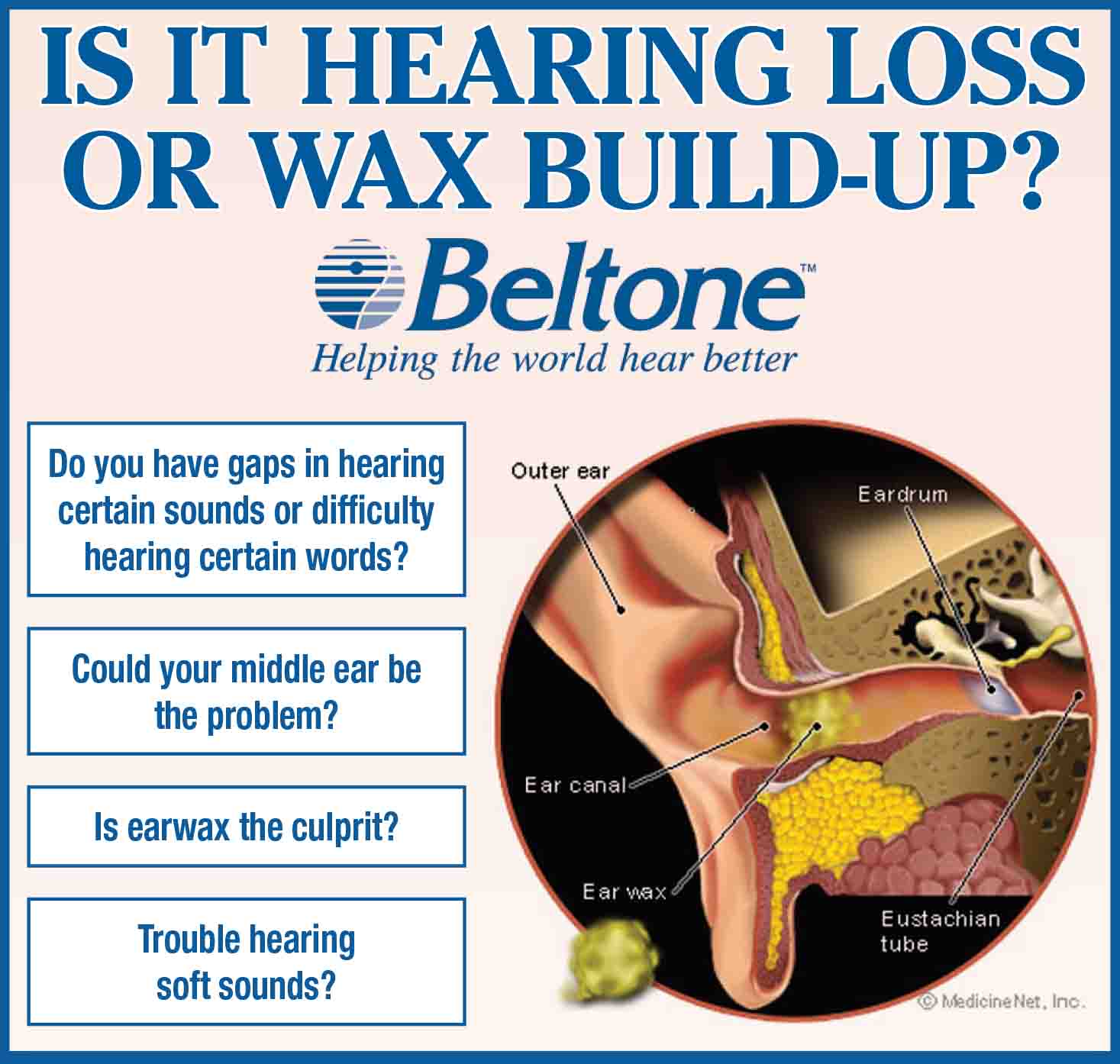 Hearing Loss Warning Signs
Hearing loss usually comes in a
gradual manner.   Some common
signs of hearing loss are pain or
ringing..
Learn about our services
Beltone has taken pride in serving patients for over 82 years. The Beltone network strives to..
At Beltone, our goal is simple: to bring you hearing so natural, listening is a pleasure again—wherever you go. We engineer comfort and ease into every style of hearing aid we make. And, thanks to Beltone's leading micro-processor technology, our hearing aids are feature-rich, yet super small.
References
Service Centers:
David City, NE
Syracuse, NE