ASI Audiology &Beltone Hearing Centers announce new partnership  
— July, 2021 — Dean Kent of Beltone Hearing Care Centers and Dr. Michael Webb of ASI Audiology are joining forces in a historic partnership.   Starting this July, both practices will be combining teams and locations.  The partnership will allow all locations to offer a full line of Beltone products,comprehensive hearing care and expertise to Nebraska & Southwest Iowa.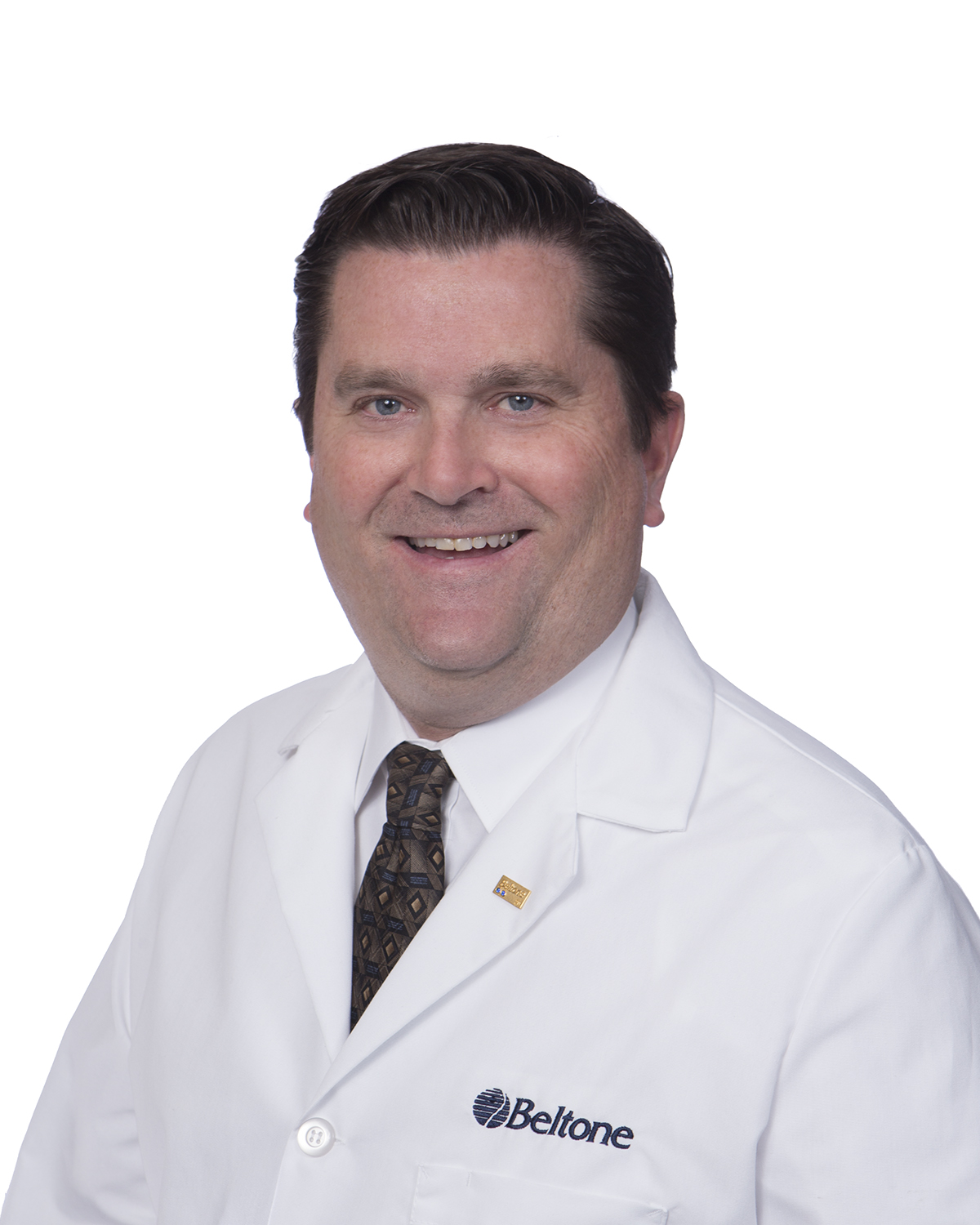 Dean Kent is part of an eighty-year family legacy of hearing care that started with L.B. Kent in 1938.  "When the opportunity to partner with Dr. Webb became available, I knew that it was too good to pass up. We look forward to combining resources and providing Beltone products and first-class hearing care to Nebraska and Southwest Iowa".  
Dr. Michael is also part of a family tradition of hearing care succeeding his father, Dr. Kent Webb, the founder of ASI Audiology and is extremely excited with the new team. 
Both teams are looking forward to the partnership and working together to address the hearing care concerns ofcurrent patients and new ones embarking on their hearing health journey. 
About ASI:
ASI Audiology and Hearing Instruments was founded in 1978 by Dr. Kent Webb, Au.D. to improve the lives of those with hearing loss through quality service. Today, the practice is owned and operated by his son, Dr. Michael Webb, Au.D.
About Beltone
Chicago-based Beltone is part of the GN Group. Beltone provides industry-leading products, services, and support in approximately 1,500 offices across North America. Beltone remains the most trusted brand among adults aged 50 and older. To learn more about Beltone, visit Beltone.com
Service Centers:
David City, NE
Syracuse, NE