Everyone Approved Financing
100% Advanced Digital Hearing Aids starting at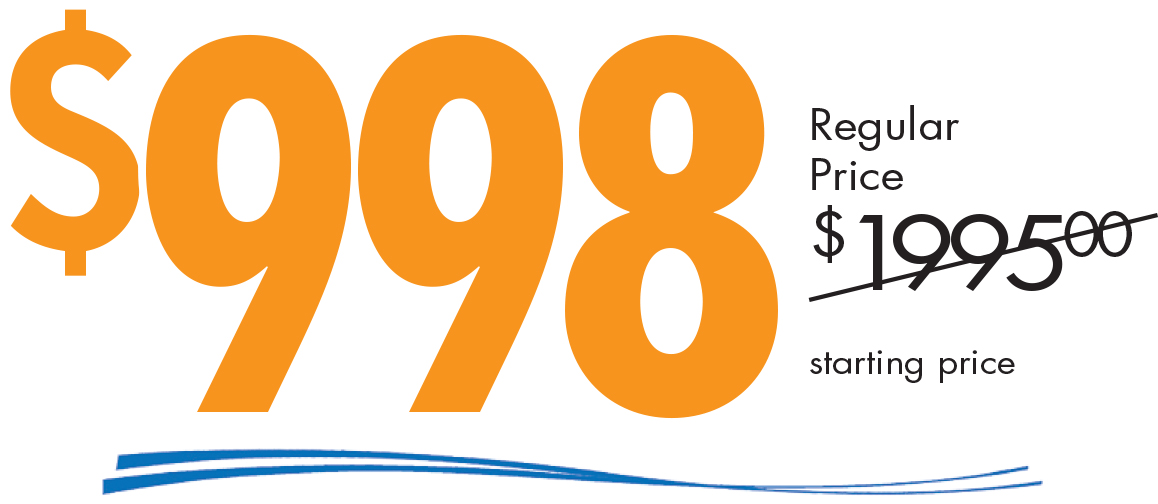 •Are Virtually Invisible •Automatically Adjust
•Provide Superior Sound Clarity
for your FREE Hearing Screening
Appointment times are limited.
When you come in for your FREE Hearing Screening, a Licensed Hearing Care Professional will ask you some simple questions to find out about the kind of hearing problems you may be experiencing. You will also receive a visual ear exam using a video otoscope, and your hearing will be tested using a series of sounds and words.
PRICE MATCH GUARANTEE –
Costco, Tru Hearing, Amplifon
Provider for Humana, BCBS, UnitedHealthcare,
AETNA and many other insurances.
In Home Visits • Curbside • In Office
Low Payments • EVERYONE Approved
New Location: Papillion 140 S. Washington
Omaha 8313 Cass St. • Council Bluffs 1275 E. Pierce St.
Fremont 301 E. 6th (6th & D) • Beatrice 722 E. Court St., # 102
Auburn 1315 J St. • Lincoln 3031 "O" St., #104
Harlan 1120 Chatburn Ave. • Shenandoah 116 No. Blossom
Columbus 1551 23rd Ave. • Grand Island 721 West 7th
Norfolk Skyview Medical Center, Suite 14-A
New Location:
Papillion 140 S. Washington
Omaha 8313 Cass St.
Council Bluffs 1275 E. Pierce St.
Fremont 301 E. 6th (6th & D) 
Beatrice 722 E. Court St., # 102
Auburn 1315 J St.
Lincoln 3031 "O" St., #104
Harlan 1120 Chatburn Ave.
Shenandoah 116 No. Blossom
Columbus 1551 23rd Ave.
Grand Island 721 West 7th
Norfolk Skyview Medical Center, Suite 14-A
Offices :
West Omaha, NE - COMING SOON
Service Centers:
David City, NE
Syracuse, NE